At Fishers Creek, we invest in the youth of the international community in Gothenburg.
Each week we have a number of events to reach the youth at all levels of their faith, meeting all youth 'where they are at' in their journey.
YOUTH GROUP
grade 6+
Wednesday's 18.00 – 20.00
Going Deeper
grade 9+
Friday's 16.00 – 17.00
Landala Cafe
YOUTH CHURCH
grade 6-8 (9+ welcome)
Sunday's 11.00 -12.15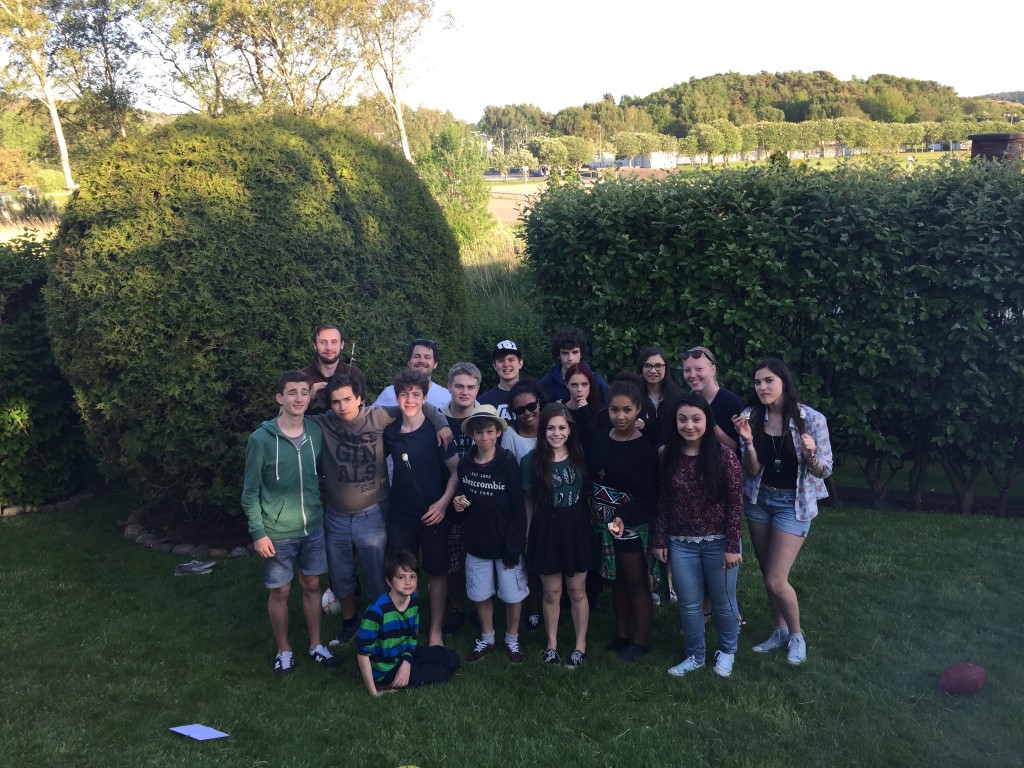 In 2015, it is increasingly difficult to live as a Christian in your teenage years, and we believe that the Bible is just as relevant to them as it was to Jesus' followers 2000 years ago.
To find out more information about each group, please click the group titles above.
Summer Camp
If you would like more information please contact our Youth Leader Jason Kirk: jasonkirk84@gmail.com