From SUNDAY SEPTEMBER 5TH, 2021, OUR SUNDAY SERVICE MEETING TIME CHANGED FROM 11:00 am to 16h00 pm.
This change will allow us to have more access to pastoral support from our umbrella church, Equmeniakyrkan Fiskebäck.
Sunday December 5th, 2021 – 16h00
Theme: Preaching and Holy Communion by Pastor Daniel Demming
Welcome to join our weekly Sunday Service at Fisher's Creek International Church, Öneredsgården at 16h00. Today is the second sunday in Advent season and we will be blessed to have Pastor Daniel Demming from Equmeniakyrkan Fiskebäck share the Scripture and Holy Communion with us.
As part of the preparations for celebrating Christmas, after the service there will be a meeting for those involved in the nativity drama.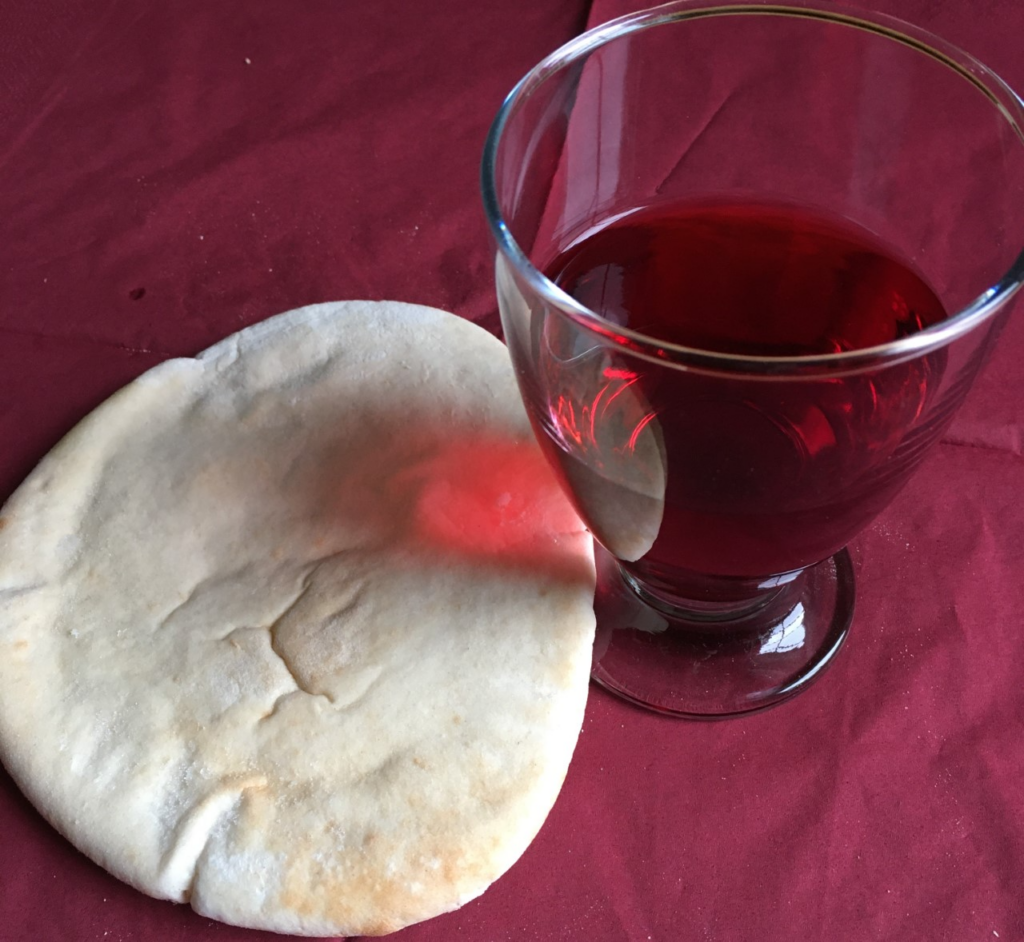 Join us at 16h00,
Önneredsgården.
Önnereds byväg 84,
421 57 Västra Frölunda.
If you plan to join us on Zoom please use the new link for our meetings:
https://us02web.zoom.us/j/83940106722?pwd=MlZxanVaSmU2QlNzZ1NLbXZhNXNidz09
or
Zoom meeting ID: 839 4010 6722
Passcode: 974342
Welcome!
Fisher's Creek Leadership Team