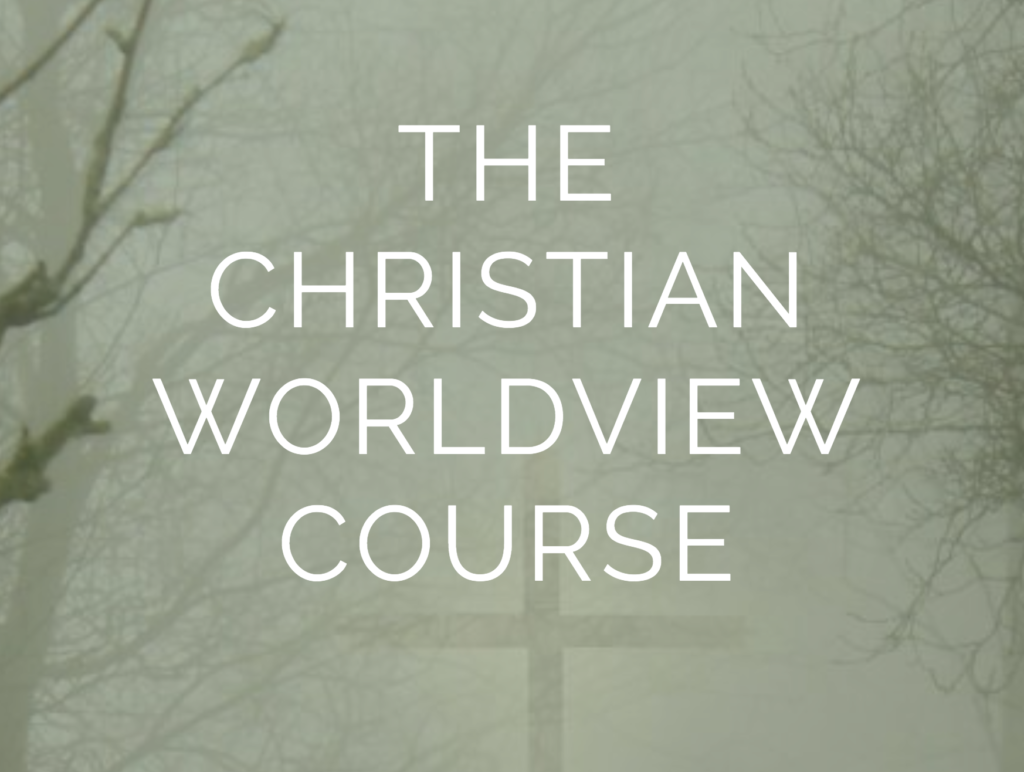 After 2,000 years, many people in the west have dismissed Christianity as an outdated faith.  But when put to the test, Christianity still provides meaningful and realistic answers to the biggest questions in life.
Join us for a series of discussions to explore the Christian Worldview
Click on the above banner for more information and to register!
---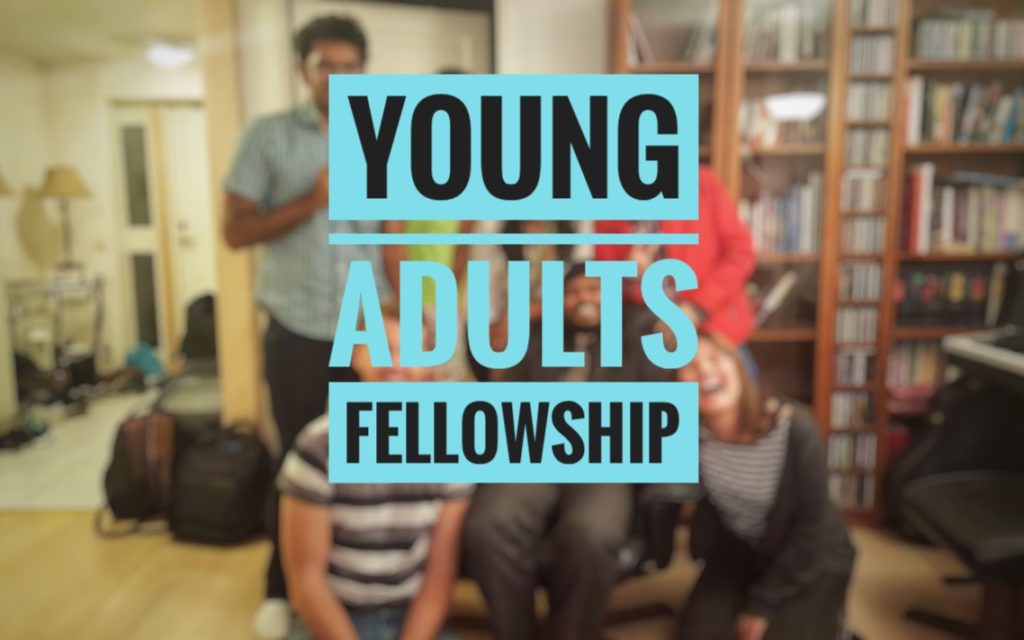 The young adults of our Church meet during the week for a Bible study which is usually fun!  You can contact Paul and Elena for further information.
---
NOTICES
Missed a Sunday?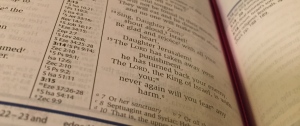 Catch up with any sermons you may have missed in our Sermons section. Click HERE to go straight there.
At the moment, we are going through the end of the Old Testament. To go to the Old Testament series page, click HERE
Recently we taught on Galatians. To go straight to the Galatians section, click HERE
---
Photo's From the Retreat
If you have pictures from this years retreat, please contact us for details on getting your pictures to us.
---
Jam Sessions and Instrument Needs
There is a lot of hidden talent in Fishers Creek, and we want to come together so we can all use that talent to worship God. We welcome musicians and singers to join us.
If you are interested, please contact Jayne Dainty