Here is our full print brochure to download. 
Friday Pizza Party and Quiz Night

There are lots of things that we can't very easily do at our past retreat location, so we are really excited to be able to do some new and different things here!
Meals Together
This year we will have our main meals together; Friday night Dinner, Saturday Lunch & Dinner, Sunday Lunch. Part of your registration fee covers the main dishes for each meal and we will ask you to bring some of the other side items.
Community Activities
Our Saturday afternoon will consist of a choice of activities to relax and get to know other members of the community.
Saturday Family Fun Night
It's a mystery, but you won't be disappointed. We need to confirm a few more details and then will share this in the information you receive after registration. We hope that this will be a true highlight of the retreat.
This years speaker
Our speaker this year is Dr. John Breneman, who has lived in Sweden with his family since 1979.  He has his Doctorate Degree in Practical Theology from Dallas Theological Seminary.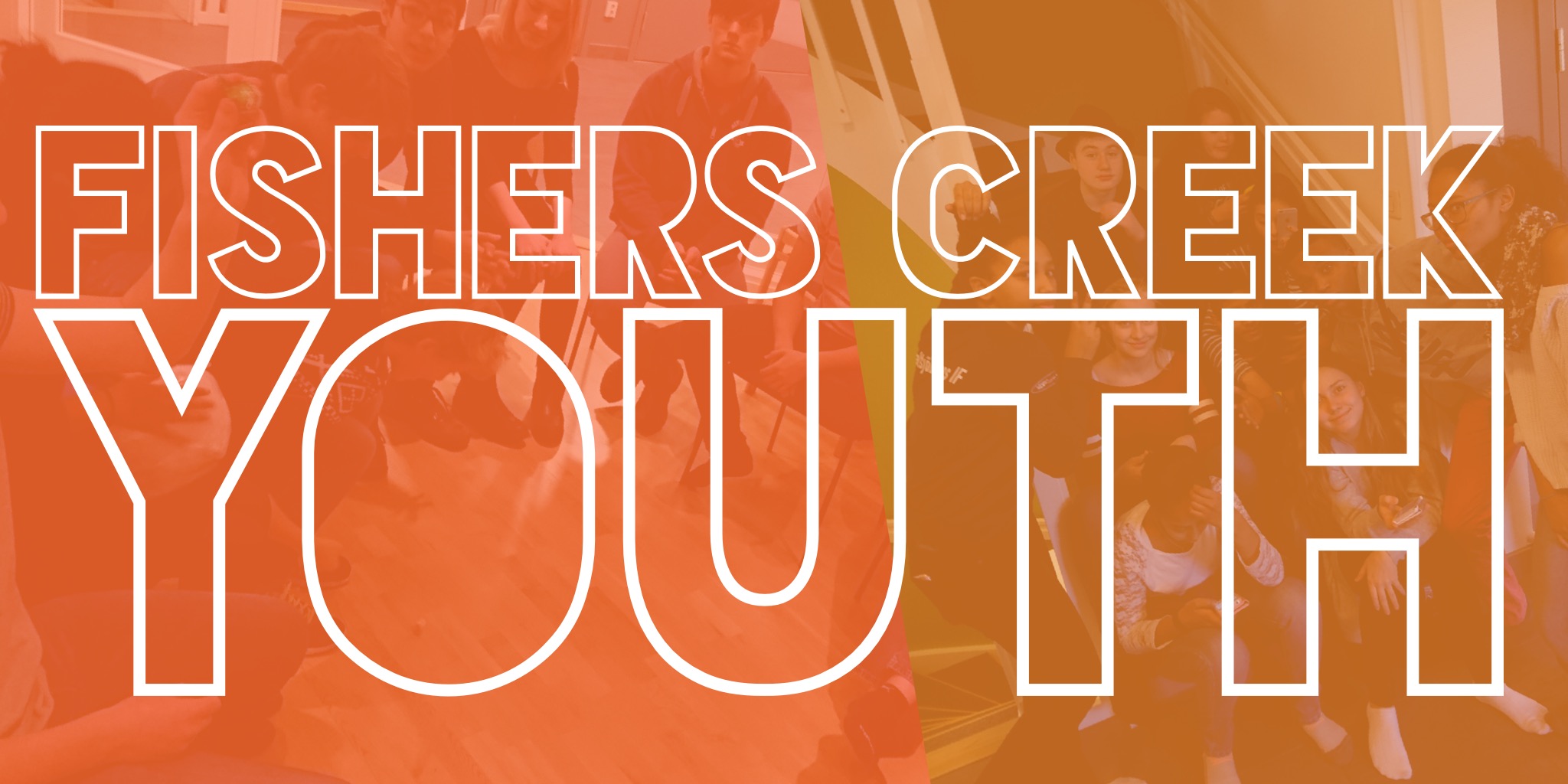 This year we have invited a speaker just for the youth sessions, looking at our Identity in an ever changing world. With the Retreat at Home, we are able to have so many more activities, including an ALL NIGHT LOCK IN. 
More activities will be announced as we get closer to this huge weekend.
Youth Speaker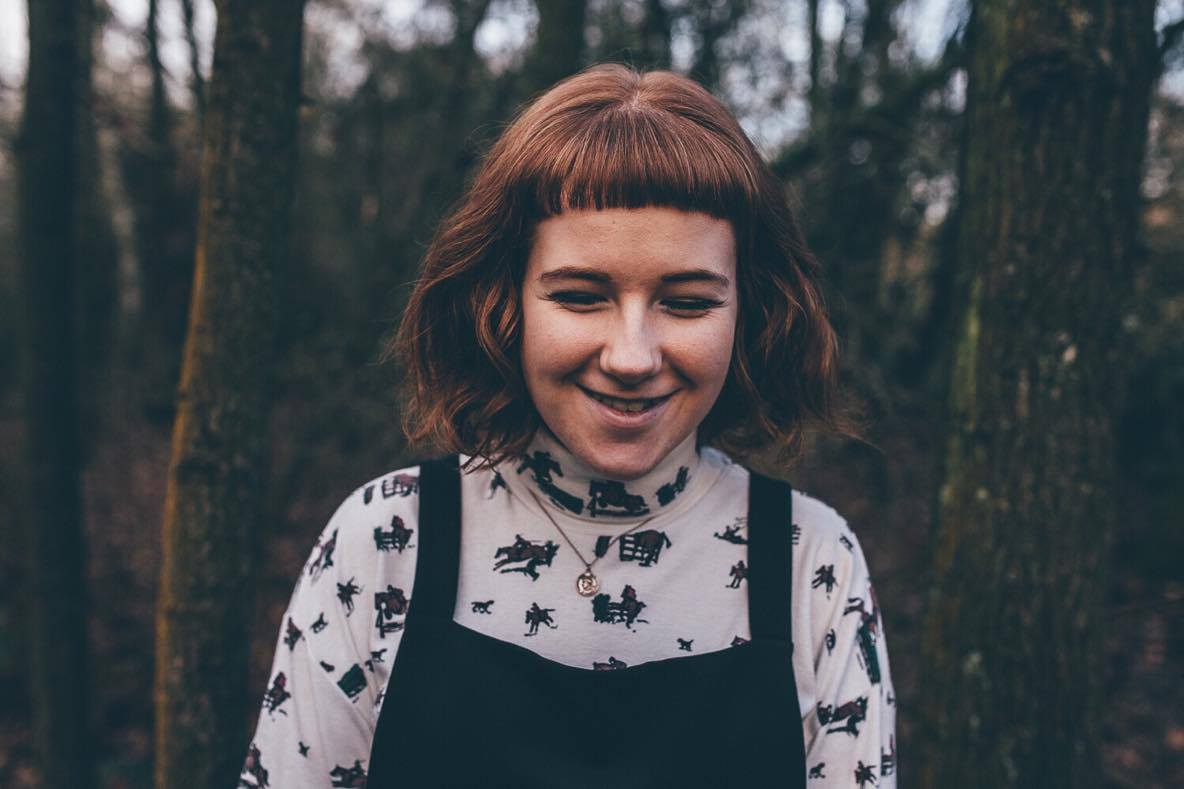 Alice Dryden is studying Worship and Theology at London School of Theology. A gifted worship leader, and has amazing humility and a huge heart for Jesus.